INSTANTLY

CAPTURE

 CUSTOMER ATTENTION
&

INSPIRE

ENGAGEMENT
Use touch technology to bring your brand to life and take customers on an interactive live-event journey.
By combining guest personalization with exciting experiential activities and social media amplification your Brand XONE turns unique experiences into special purchases 
to increase loyalty and drive sales.
ENGAGE CUSTOMERS
This is brand experience right at your customers fingertips.
Create physical and emotional engagement using a variety of interactive touch stations and activities to strengthen brand recall.
AMPLIFY REACH
Connect with the world and provide a seamless way for customers to share their brand moments.
Bring like-minded buyers together online turning one interaction into hundreds of social media impressions.
TRACK EVERYTHING
Collect precise customer data to connect the dots between the first interaction and the final sale improving overall ROI.
Gather key information at each touch point that will improve customer relationships and drive future sales by learning more about their brand preferences.
ANY LOCATION.    ANY CUSTOMER.    ANY XPERIENCE.
Experiential

Tradeshow

Music Festival

Sport Venue

Product Launch

Shopping Mall

Conference

Airport
How do you want to Interact with your Customers?
It's time to unleash your brand creativity. Bring your live-event to life using green screen photobooths, gamification, competitions and much more. 
These are your live-event Lego blocks. Have as much fun customizing your X-Taps as your audience does experiencing them.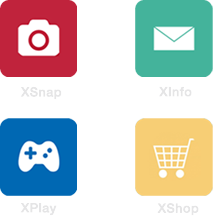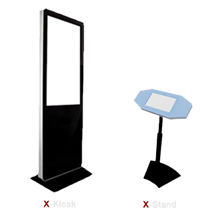 Tap stations that Invite user Interaction
Touch screens are part of our everyday lives. These stations instantly transport customers to your digital world.
RFID powered X-Kiosks and X-Stands drive ongoing user-interaction. Our high definition screens captivate customer attention and fuel longer participation.
Finally a News Channel Worth Tuning Into To…
Connecting people is what we do best. Our Interactive Xperience Signage (IXS) platform encourages audiences to get involved and participate with the event as it unfolds in real time. 
This is a user friendly, cloud-based platform that allows businesses to manage, track and schedule dynamic content on visually captivating displays. Strengthen advertising awareness and increase profits at live-events.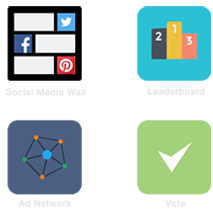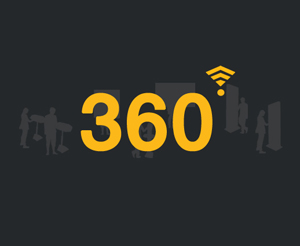 An all-inclusive environment that adds additional revenue streams to your overall marketing campaign.
Connect RFID wearables to guests social media channels and allow them to instantly share moments online for maximum reach. 
Educate new customers and reward existing ones by giving them memorable onsite experiences.
Ideal for experiential and high-impact activations.
Case Study - UFC 360 XONE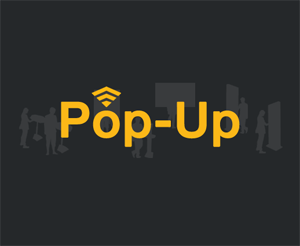 Choose specific event apps to enhance your key messages and increase dwell time at your booth.
Collect easy to follow real time reports to understand your customers better. Data capture at every touch point gives you measurable ROI.
An effective way to stand out from trade shows and conference competition by generating audience intrigue and social buzz.
A perfect fit for any trade show or conference environment
Case Study - Bacardi Pop-Up XONE
"Successfully amplified social media reach from 250 VIP guests to 40,000 people on Facebook"

Bud Lime 360 Brand XONE
"RFID-based interactive systems can improve conversion rates by 40% to 60% and increase cross-sell opportunities up to 25%"

Kurt Salmon
"Digital displays capture 400% more views than static displays"

Intel
We Change Mindsets: Customer Evolution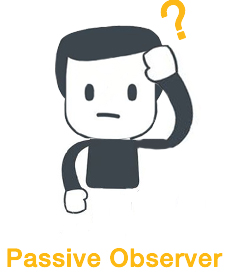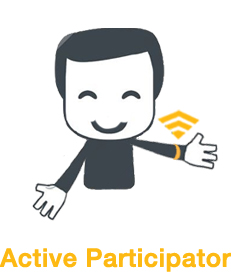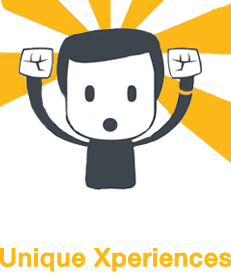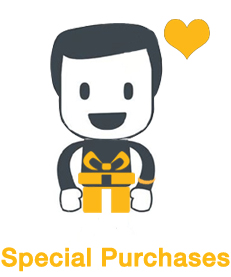 Looking for a Technology Event Partner? Speak to the Xperts
Let's Connect

So you're looking to enhance your events? Then let's talk. You tell us your goals and objectives and we'll design a live-event experience that fits your budget and meets your campaign deadlines.
Let's Create
Create your immersive experiential playground and build specifically designed customer pathways that are personalized, meaningful and highly-immersive.
Let's Learn

Stimulate customer engagement and record every event interaction to learn more about customers and gain key insight into behaviour and preferences.
Let's Succeed

Drive on-site sales and form closer, more meaningful relationships with your target audience. Instant social media amplification can boost brand reach and increase your overall marketing ROI.