THE EVENT OF THE FUTURE IS HERE
Customers learn more about you. You learn more about your customers
Maximise profits during and after the event to achieve all your campaign goals
Cost-effective event technology designed to fit any campaign budget
XOLUTION

is a smart experiential platform that enhances any live-event experience. Our turnkey RFID and digital signage technology connects brands with customers in the moment, putting the user at the centre of the experience. Every time. We record every interaction to give you the data you need to supercharge your marketing campaigns and event ROI.
A wise man once said "the best way to predict your future is to create it".
So let's be in control of our own destiny and make event history together.
We don't need a crystal ball, mystic guru or time machine to guide us.
Together we will build this experiential future using dynamic, cutting-edge digital tools.
Together we will Re-event it.
We understand that powerful technologies are  these tools and are at the core of our everyday lives:
Instant social communication
RFID intelligence
Contactless payment
On-demand media content
The freedom to tap, swipe and download  what we want, when we want it and how we want it.
We embrace these innovations and fuse them into our revolutionary event platform. With digital at the core of the experience, we have the ability to engage customers, amplify online reach and track the entire event story. Most of all you receive measurable and profitable data to power your marketing campaigns.
Every time.
Our mission is to create unforgettable event moments that empowers the customer and puts them at the centre of the experience.
Every time.
It's time for an experiential revolution.
Join the

XOLUTION.
OUR TECHNOLOGY
THE TOOLS YOU NEED TO ACHIEVE YOUR MARKETING GOALS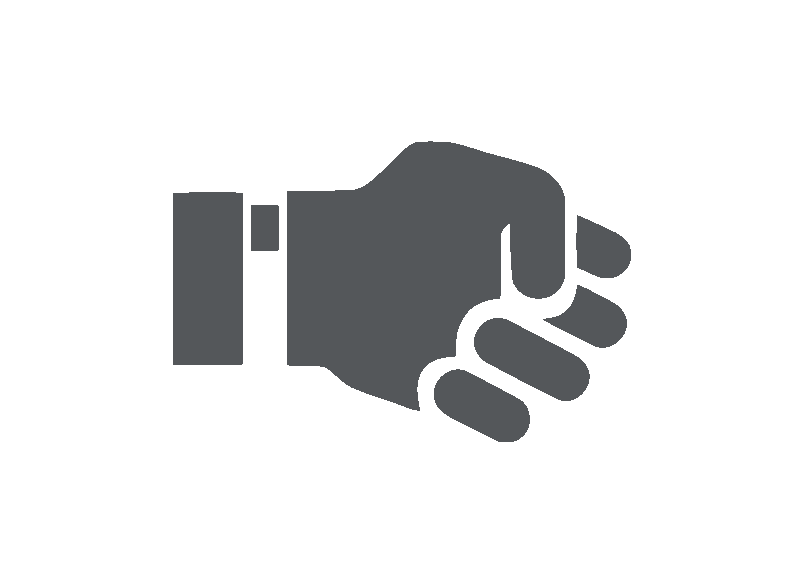 RFID
Harness the power of contactless technology to maximise live-event interactions. Quickly connect RFID wearables to guests social media, email accounts and custom profiles. RFID touch engagement lets you learn more about your target audience whilst building stronger customer relationships.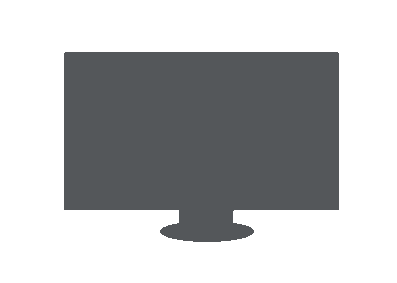 IXS
IXS (Interactive Xperience Signage) is our revolutionary digital signage platform that stimulates constant audience participation. This is the event news channel worth tuning into to. Broadcast social media feeds, targeted ad messaging and all live-event activities to reach customers in the moment.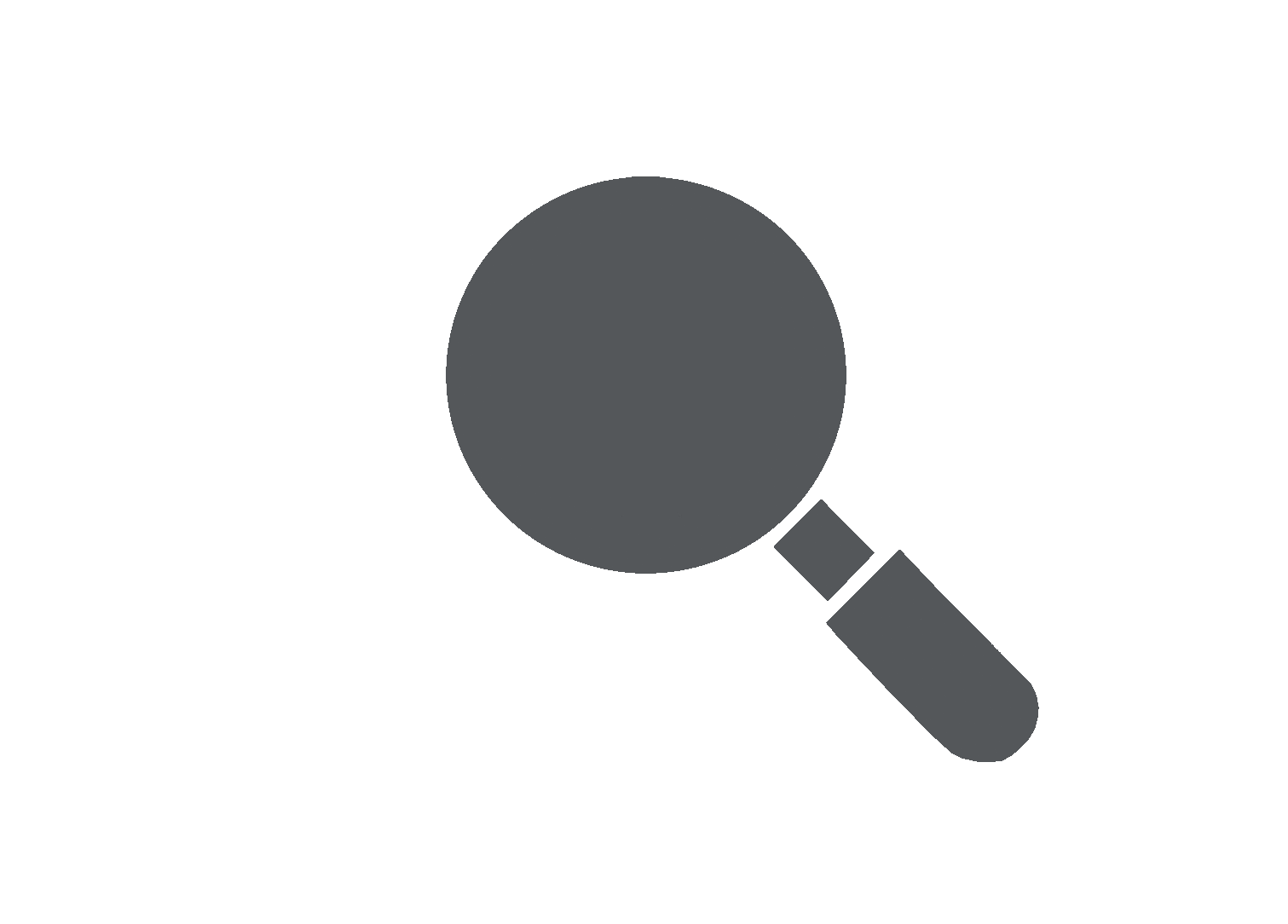 REAL TIME ANALYTICS
Track the complete event story to better understand audience behaviour and interests. Every interaction throughout the brand journey is recorded to give you a complete customer profile. Use this wealth of  real time analytics to successfully measure and increase ROI during and after the event.
OUR SOLUTIONS
HOW WE EMPOWER YOUR CUSTOMERS & MEASURE EVENT SUCCESS
"Our cohesive 'tap-in' stations helped to motivate in-person and social engagement and drive authentic brand connections, while delivering extensive attendee and activation data".

Bond Brand Loyalty
"It just shows the growth of the UFC and how much they care about their fans. You tap your bracelet and your stats are right there. Fantastic stuff!".

Mike & Steve, UFC Fans
"Using Xolution's interactive event solution, we boosted car sales by 5% generating an additional $2.7 million in revenue".

Mercedes-Benz
WHAT'S YOUR XPERIENCE?
No matter the event. No matter the location.
Our turn-key tech solutions can be fine tuned to enhance any event environment and deliver the business results you want.
OUR FRIENDS
YOU'VE MADE US BETTER